Details

Published: Friday, 26 January 2018 08:06
Written by Brandon Forder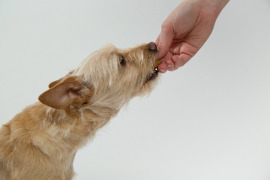 Thinking about taking your dog's or cat's diet to the next level? Consider going raw.
Raw diets for pets are more popular than ever, and the demand from pet owners is only growing. Raw food diets, available as frozen food patties or as dehydrated raw chunks, are simple and convenient to feed. These diets are the closest foods on the market to what your pet's wild ancestors would have eaten.