Details

Written by

Stephen Vance, Editor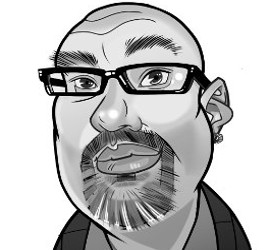 Some windy weather over the weekend offered us a reminder of how vulnerable our shoreline areas are as long as water levels remain high.
During a period of heavy rain the winds kicked up, bringing large waves crashing into Meaford's shoreline. The Bayfield Street area between the museum and Fred Raper Park was once again pummelled by rocks and other debris brought ashore by those waves.
+ 27
+ 3