Details

Published: Tuesday, 18 July 2017 07:13
Written by Staff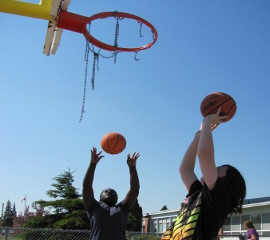 The Ontario Provincial Police remind parents and caregivers to spend some time talking with their children about respectful and acceptable behaviour during summer holidays.
Common occurrences police attend throughout the summer time are: acts of vandalism, mischief, shoplifting, loitering, trespassing, under-age drinking, field parties, and general noise complaints. Police encourage parents/caregivers to take some time to not only teach young people about acceptable behaviour but also to supervise their activity.