Details

Written by

Stephen Vance, Editor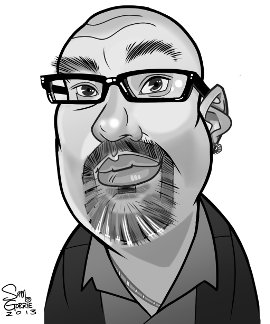 Former Meaford Mayor Gordon Crapper passed away on Saturday, August 20, just a few weeks after he reached his 90th birthday.
Gordon Crapper served this community as mayor for 12 years from 1979 to 1991 – well before I moved to Meaford. I didn't know Gord well, and if not for this newspaper, I quite possibly would never have known Gord at all, but he became quite a supportive fan of this newspaper, and, knowing that like him, I have a great interest in small town history and in old small town photos, he would pop into our office every now and then with an old photo of Meaford's past.
+ 40
+ 1