1954 – 2023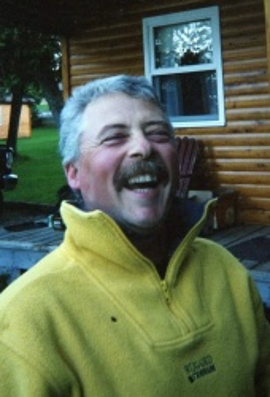 Donald Lynn Raycraft, referred to as Lynn, born January 8, 1954, passed away on July 31, 2023, at age 69.
Loving father to Tara-Lee (Eric Forsyth), Stephanie, Jennifer (Bryan Rakowski), Jesse (Haley Walsh), Jayme (Alex Loewen), and loving grandpa to Lily Forsyth, Kailey Forsyth, Audry Raycraft, and Anin Raycraft.
Survived by his mother Thelma Raycraft and siblings Faye Raycraft (Nelson Caetano), Neil Raycraft, Holly Kerr (Peter Kerr), and his dear friends Wanda Raycraft and Ken Butler.
A lover of all things outdoors; fishing, camping, hiking, and barbequing. A creator at heart, always using his gifts to spread love and joy to those around him. A musician who welcomed everyone to partake in his campfire jams. His passing is deeply felt by all who loved him.
"The number of hours we have together is not actually so large. Please linger near the door uncomfortably instead of just leaving. Please forget your scarf in my life and come back later for it." – Mikko Harvey