Details

Published: Friday, 01 August 2014 09:15
Written by Staff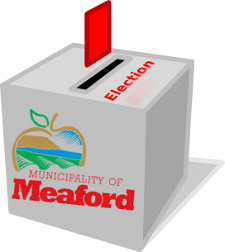 There are fewer than 90 days left before the start of the Voting Period in the Municipality of Meaford – have you checked to see if you are on the Voters' List for the 2014 Municipal and School Board Elections? If not, visit www.voterlookup.ca.
Meaford's Clerk, Robert Tremblay, says that this new website was designed with privacy and security in mind, and was built in accordance with the Privacy by Design principles of the Information and Privacy Commissioner of Ontario.