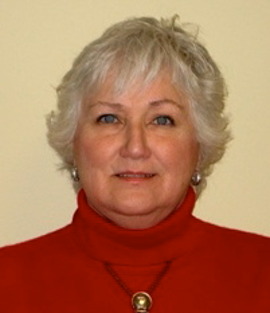 Through the appointment process as determined at the January 24, 2017 Regular Meeting of the Board, as permitted in legislation, Fran Morgan has accepted the position of Trustee for the remainder of the 2014 – 2018 term. She will be sworn in at the February 21, 2017 Regular Meeting of the Board.
As outlined in the Education Act (section 221 1-5), trustees have the option of appointing a qualified person to fill a vacancy within 90 days of the vacancy being created.
The seat became vacant after the passing of Trustee Linda Hamill late last year.
Fran Morgan previously served as Trustee for Bluewater District School Board, representing the Municipality of Meaford/Town of the Blue Mountains, during the 2010 – 2014 term.
"We look forward to welcoming Fran and utilizing her experience as we continue our hard work to serve the best interests of all our students," says Board Chair Ron Motz.