Staff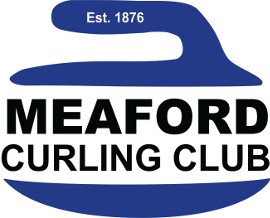 The Meaford Curling Club has decided to cancel its 2020/21 Curling Season. After lengthy and extensive deliberations, the Board of the Meaford Curling Club has regretfully made the decision to cancel the 2020/21 curling season due to the worsening COVID-19 pandemic.
"The health and safety of its members and the greater community has and continues to be our paramount concern. With the inherent social interactions that are such an important part of this sport, it was concerning how sufficient safety protocols could be consistently maintained to adequately safeguard everyone's safety in these difficult times," said the club.
The Meaford Curling Club plans to reopen in Fall 2021.