Staff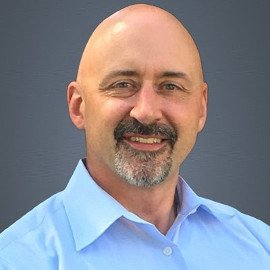 Last week, Retired Colonel Alex Ruff, Conservative Party Candidate in Bruce-Grey-Owen Sound, officially opened his campaign office alongside supporters.
"While we officially opened our campaign office yesterday, this campaign has been firing on all cylinders for weeks" said Ruff. "Our team has already knocked on thousands of doors in the riding and I have attended countless events in numerous communities so far."
More than 120 supporters came to celebrate the opening of the campaign office housed in the Heritage Place Mall. Local dignitaries in attendance included the Hon. Bill Walker, MPP for Bruce-Grey-Owen Sound and Associate Minister of Energy, Mayor Ian Boddy (Owen Sound), Deputy Mayor Brian O'Leary (Owen Sound), Mayor Scott Mackey (Chatsworth), Deputy Mayor Brian Gamble (Chatsworth), Councillor Shawn Greig (Chatsworth), Mayor Dwight Burley (Georgian Bluffs), Councillor Steve Bartley (Meaford), former MPP Bill Murdoch and Darlene Miller who graciously brought greetings from MP Larry Miller as he was out of province.
"I was incredibly pleased to see so many people out to our grand opening. I continue to hear from constituents in Bruce-Grey-Owen Sound that they are tired of Justin Trudeau and his policies that have made life more expensive for families, seniors and small business owners. Specifically, they do not want a carbon tax. The Conservatives have a plan to help Canadians get ahead, not just get by."
"I encourage everyone to come by our office any time to pick up a lawn sign, meet our excellent team, sign up to volunteer, and show your support," said Ruff.
The office of the Alex Ruff Campaign is located at Centre Court in the Heritage Place Mall at 1350 16th Street East in Owen Sound.