Staff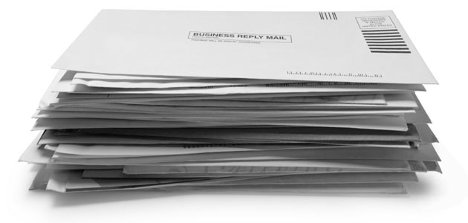 Recently, the Honourable James Moore, Minister of Industry, announced that the federal government intends to introduce legislation to end the practice of pay-to-pay billing in the telecommunications sector.
Pay-to-pay billing refers to a fee that is imposed by telecommunications companies to those who receive their bill in the mail. Increasingly, more and more Canadians have noticed this charge appearing on their monthly bills. The fee typically ranges between $1 and $6 each month.
"I am very pleased that the government will be introducing legislation to end pay-to-pay billing in the telecommunications sector. This is certainly an issue that many constituents have brought to my attention," said Larry Miller, MP for Bruce-Grey-Owen Sound. "Certainly in rural areas like Bruce and Grey counties, online billing is not always an option. This legislation will indeed support Canadian consumers to help bring down the cost of monthly bills."
The government's intention to end pay-to-pay billing was announced in the 2013 Speech from the Throne. In 2013, the Government committed to ending this practice. This legislation will fulfil that commitment.