Staff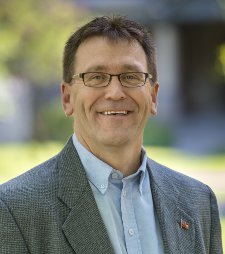 Local MPP Bill Walker says the province will get a chance to adopt a plan for a million new jobs and increase take-home pay for hard-working Ontarians when the legislature resumes next month.
Walker's comments followed the release of PC party leader Tim Hudak's Million Jobs Act, to be introduced at Queen's Park on February 18 at the earliest.
"With our regional unemployment rate of 7.2 per cent and a million people across Ontario out of work, it's time for action," says Walker. "The folks in Bruce-Grey-Owen Sound deserve well-paying jobs and a bright future for their kids."
Last month, 39,000 jobs were lost in Ontario and two food-processing plants closed, including Kellogg's Canada in London and Heinz in Leamington. December also marked the 84th consecutive month that Ontario's unemployment rate sat well above the national average.
Walker says his party's jobs plan will focus on skilled trades, increased trade with other provinces, reducing red tape and making power rates affordable.