Details

Published: Thursday, 21 May 2020 20:46
Written by Brandon Forder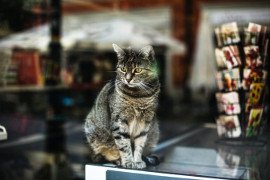 As part of a phased-in approach to restarting our economy this past Tuesday, May 19, retail stores across the province began re-opening their doors to customers. Not only does this mean good things for Ontario pet retailers, it means important pet services like grooming and dog training may resume serving their clients again. With the beginning of this new phased-in approach, how will this look for pet owners, and what can they expect going forward?