Details

Published: Friday, 14 December 2018 09:30
Written by Brandon Forder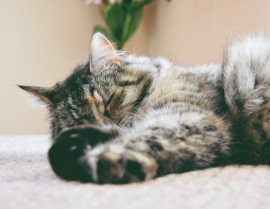 This time of year, we're inundated with questions from cat owners about hairballs. Cats have grown their full winter coat, and have more dense hair now than any other time of year. With this comes a lot of extra grooming and licking, often resulting in an increase in hairballs.