Details

Published: Friday, 01 November 2019 08:55
Written by Brandon Forder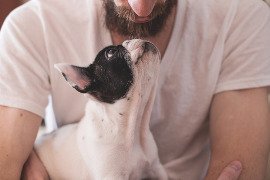 The National Football League's San Francisco 49ers recently announced a new teammate had joined their roster. This one is special; she can't catch a ball, at least not a football. She can't throw or tackle. What she can do goes far beyond the extreme physical requirements for professional football players.