Staff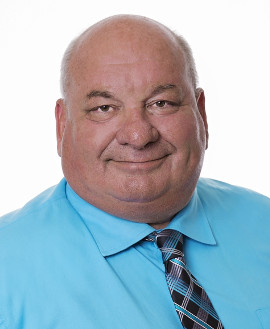 Last week, Larry Miller, Member of Parliament for Bruce-Grey-Owen Sound, tabled a Private Member's Bill (PMB) that will provide a definition for the term 'variant' as it relates to firearms classification in Canada.
The term variant is used 99 times in the Regulations Prescribing Certain Firearms and Other Weapons, Components and Parts of Weapons, Accessories, Cartridge Magazines, Ammunition and Projectiles as Prohibited, Restricted or Non-Restricted, but yet is not defined in either the Criminal Code or the Firearms Act.Miller says the lack of definition and the vagueness surrounding the use of the term 'variant' has caused confusion for law-abiding gun owners who have seen firearms become prohibited through the use of this term with no consistent explanation.
The legislation provides the following definition of the term 'variant': "a firearm that has the unmodified frame or receiver of another firearm".
Miller says that, "This will ensure that firearms that are classified as variants are just that – a variant of the previously classified firearm. They must share fundamental parts of the weapon."
Miller also says that the bill will remove the current "vagueness surrounding the term and will ensure that firearms classifications are based on fundamental definitions rather than inconsistent interpretation."
"I am looking forward to working with the government, and all members of the House of Commons to ensure that we have a clear, consistent, and fair firearms classification system," said Miller. "If a term is used almost 100 times in regulations it seems like common-sense to ensure that we have a clear definition of what that term means. This legislation will ensure that the term 'variant' is no longer subject to inconsistent interpretations."