Staff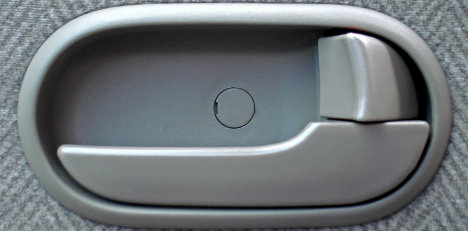 On Tuesday, August 19, 2014, Grey County Ontario Provincial Police (OPP) received several theft from vehicle reports in the Annan/Leith area of the Municipality of Meaford. Ten unlocked vehicles had been entered and items including loose change, GPSs, CDs, sunglasses, prescription glasses and a camera were stolen.
Grey County OPP are reminding residents that these types of thefts are a crime of opportunity. An unlocked vehicle door or an open window is an invitation to thieves. Remember to always roll up the windows, lock the doors, and keep valuables out of plain view to prevent thefts from occurring.
Residents are encouraged to report suspicious vehicles and or persons to police.
Should you wish to remain anonymous, you may call Crime Stoppers at 1-800-222-8477 (TIPS) or submit a Web Tip to www.crimestop-gb.org. You may be eligible to receive a cash reward of up to $2,000.