Staff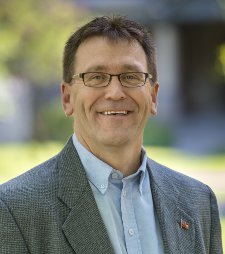 Local MPP Bill Walker says he welcomes his new duty of serving as the PC's Children and Youth Services critic, announced by Opposition Leader Tim Hudak at Queen's Park.
"I welcome the promotion. I also see it as a complement to my health critic duties," Walker says in reference to his previous post assigned after the 2011 provincial election. "Keeping our children and youth healthy is a recurring theme in any debate, and so I look forward to building on the efforts and work of my predecessor and caucus colleague, Jane McKenna."
Last year, McKenna, who is also a Burlington MPP, released Paths to Prosperity: A Fresh Start for Children and Youth, which called for greater fairness in the funding model for Children's Aid Societies.
Walker says he is keen to continue to do his best to ensure that the concerns raised by his constituents and other stakeholders are heard by the government.
"I and my caucus colleagues want to secure the best possible future for Ontario's children and youth," Walker says, adding that his job will be to hold to account the Children and Youth Minister, Teresa Piruzza and to monitor programs in her ministry to ensure they are providing the best services and protections possible.
"Children are our future, and I care about children and youth, and have a proud history of working for the benefit of those in need. I will do my best to represent their needs and hold the Liberals to account for their dismal record," says Walker.