Staff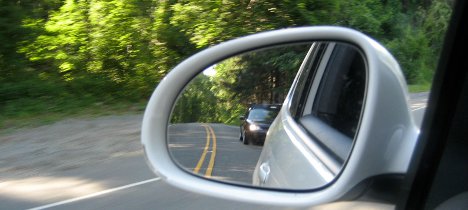 Bruce-Grey-Owen Sound MPP Bill Walker says he is miffed that the Ontario Liberals are "once again digging into taxpayers' pockets by hiking fees on basic necessities to recover money lost on scandals they are responsible for."
Walker's comment comes in response to the Liberals' announcement they are hiking motorists' fees – from driver's licences to farm vehicle permit fees – in an effort to cash in on an extra $340 million in revenues.
"These fee hikes are not necessary," Walker says. "Ontario brings in modest revenues through a myriad of fees it charges for public programs and services," he says, adding that the 2013 revenues totalled $110 billion, while spending was $123 billion a year. "It's clear the Liberals don't have a revenue problem, they have a spending problem."
The fee hikes affect every Ontario driver, especially in rural Ontario where driving is a necessity for all residents. The government is also hiking permit fees for truck and bus operators, trailers, farm, off-road and snow vehicles.
"The taxpayer will not receive any direct benefit in service from these fee increases. In fact, they'll be penalized yet again," Walker says. "These hikes are expressly about making up the costs lost on scandals like the cancelled gas plants, eHealth and Ornge. The Liberals need to learn to live within their means just like the rest of us."