Details

Published: Friday, 01 May 2015 09:16
Written by By Cameron Burechails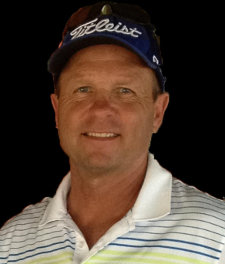 Every sport experiences periods of popularity as well as decline. The game of golf has gone through both over the past 50 years. It started off as a mostly 'rich man's game', where you had to be a member of an exclusive club to be able to play the game.
Players like Jack Nicklaus, Arnold Palmer, and Tiger Woods have revolutionized the game of golf, and television has put the sport of golf in the hearts of millions of people.