Details

Published: Friday, 05 August 2016 09:03
Written by Cameron Burechails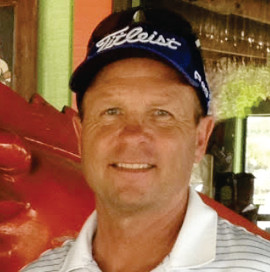 The 2016 Summer Olympic games are finally here. There will be over 10,000 athletes from over 200 countries competing in over 34 different sports for gold, silver and bronze medals.
The games begin on Friday, August 5 with the Opening Ceremonies and will conclude on August 21.