Details

Published: Saturday, 20 August 2016 12:35
Written by Cameron Burechails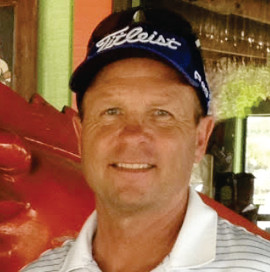 The key to scoring well lies in your ability to find the fairway from the tee. When fairways are missed players often find themselves with difficult second shots from either the rough, trees, or hazards such as bunkers or water that lines the fairway.
When you are playing a par four or even a par five hole direction is more important than distance. Keeping the ball in play from the tee will help you not only save strokes but will also help you shave strokes off your game with more birdies.