Details

Published: Friday, 02 September 2016 10:09
Written by Cameron Burechails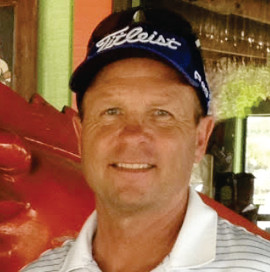 I never really thought about creating a 'bucket list' until I reached the age of 50. We often spend much of our time looking back and reflecting and not very much time looking ahead in our lives.
In 2008, when I no longer could say that I was 49, I crossed off the first item on my personal bucket list. I decided to face my fear of heights by jumping out of an airplane. Yes, I did have a parachute and no, I did not jump in tandem with another person. The experience was amazing and I no longer have a fear of heights.