Details

Published: Friday, 23 September 2016 10:32
Written by Cameron Burechails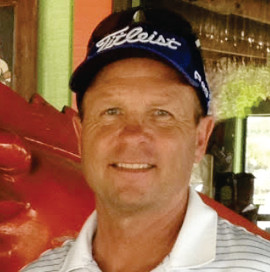 Most sports involve competing team against team for a trophy or a cup. Hockey has the Stanley Cup, football has the Grey Cup, and soccer has the FIFA World Cup.
In 2007, the PGA Tour entered into a new era with a season-long points competition known as the FedEx Cup.