Details

Published: Friday, 30 September 2016 10:45
Written by Cameron Burechails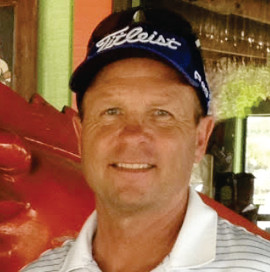 This is the greatest time of the year to be a sports fan. Football season is in full swing, the World Cup of hockey is being played in Toronto, the post-season in baseball is just around the corner, and the 41st Ryder Cup is on this weekend.
The Ryder Cup is perhaps one of the most exciting and unique events in all of professional golf.