Details

Published: Friday, 10 January 2014 09:22
Written by Obit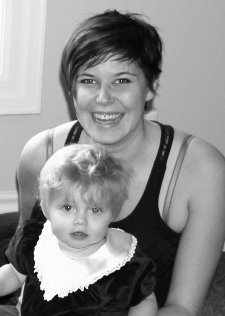 The family of the late Taryn Hill would like to extend a heartfelt thank you to family, friends, co-workers and neighbours for your support at the time of our recent loss. The phone calls, visits, food deliveries, cards, facebook and email messages will never be forgotten. The floral arrangements were a wonderful tribute to Taryn's memory.
Thank you also to everyone who has generously donated to Payton's trust fund, including those businesses who collected as well. We are overwhelmed by your support, care and concern for Payton and her future. We appreciate everyone who donated diapers, clothing, etc. for our immediate and future needs for Payton.