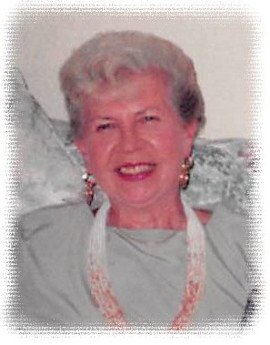 Born in Scotland on May 20, 1924, a daughter of the late Albert and Louisa (nee McCarrie) Palmer, Dorothy passed away peacefully at Meaford Long Term Care on Saturday December 14, 2019, at the age of 95.
Dorothy, who was very proud to have served as a WREN during the war years and who worked for many years thereafter in clerical and administrative roles within the education system, moved to Meaford with her husband Geoffrey Bedingham from Willowdale upon his retirement. Geoffrey predeceased Dorothy in 2004. While health provided, Dorothy was an active member of the Meaford United Church and was very involved in the Meaford community.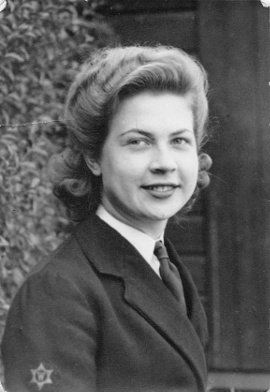 She will be remembered as a loving mother by her daughter Diane and husband Kevin Jenkins of Aurora and son William 'Bill' Bedingham and his wife Carolyn of Minnesota.
Dorothy will be recalled as a much loved Granny by grandson Graham Jenkins and his wife Laura of Bradford, granddaughter Kristina and her husband Stuart Menzies of Etobicoke and their children Claire and Grace, and by her grandson John and granddaughters Jacquelyn and Ellie Bedingham of Minnesota. Dorothy was predeceased by one brother.
Cremation has taken place and a private family disposition of her cremated remains will take place at a later date.
If so desired and as your expression of sympathy, donations to 'Friends of Meaford Library' would be appreciated and may be made through the Ferguson Funeral Home, 48 Boucher St. E., Meaford, ON N4L 1B9 www.fergusonfuneralhomes.ca to whom arrangements have been entrusted.