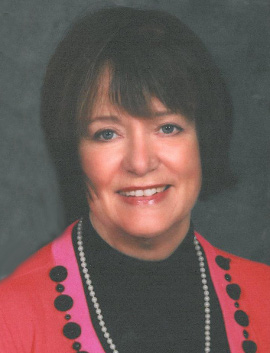 Born in Meaford, Ontario, on November 5, 1940, Cynthia died in Ottawa on October 22, 2017, of brain cancer. Daughter of Colin Emerson Bennett of Meaford and Mary Dorothy Tindale of Toronto. Cherished mother of Mary Fullerton (Bruce) of Toronto, Ian Watson (Sarah Harris) of Vancouver, and Fiona Jane Wood (Jeff) of Toronto. Dear sister of Laurie Bennett (Pat) of Meaford, and Mary Ellen Norwood (Bob) of Toronto. Cynthia leaves her devoted husband, Denis, after 53 years, and her seven beloved grandchildren.
A celebration of Cynthia's life will be held at Bells Corners United Church, Ottawa, on November 2, 2017, at 11 am, following the visitation at the church at 9:30 am. Interment will be in Meaford at a later date.
In lieu of flowers, donations may be made to the Gord Downie Brain Cancer Research Fund, the Canadian Cancer Society, the Meaford Hospital Foundation, or a charity of your choice, in memory of Cynthia.