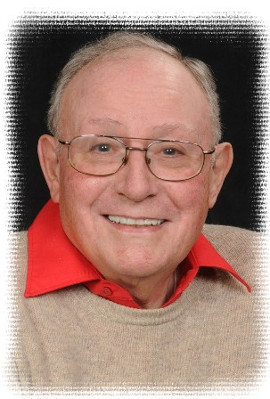 Gordon Rowatt of Meaford passed away suddenly in Glasgow, Scotland on November 24, 2016 at the age of 74.
He was a son of the late George and Ellenora (nee Bain) Rowatt.
Gordon was the dear brother of Stan and Teresia Rowatt of Meaford and Alan and Linda Rowatt of Picton.
Gordon will be remembered for his 60 years in the theatre, including the years he thoroughly enjoyed at the Meaford Hall. He loved his time spent volunteering with the Canadian Dachshund Rescue.
A memorial service celebrating Gordon's life will be conducted at Trinity United Church in Collingwood on Saturday June 24, 2017 at 11:30am. There will be a time for refreshments and sharing memoires of Gordon following the service.
As your expression of sympathy, donations to the Friends of the Meaford Library or the Canadian Dachshund Rescue would be appreciated and may be made through the Ferguson Funeral Home, 48 Boucher St. E., Meaford, ON N4L 1B9, or please feel free to contact the family at 88keyrowatt@gmail.com for further details regarding the service.
www.fergusonfuneralhomes.ca