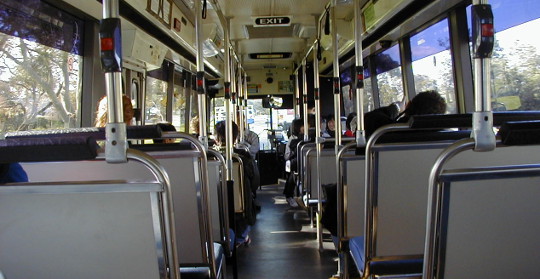 The Ontario government is helping 40 communities across the province improve transportation services within and between communities to make it easier for people to get around.
MPP for Bruce-Grey-Owen Sound and Minister of Government and Consumer Services Bill Walker announced last week that the City of Owen Sound, Grey County, and Southgate will receive $3,794,051 of support through the Community Transportation Grant Program.
"This investment will improve the quality of life for many people in our communities that are currently under-served by transit. Whether it's seniors, students, or others, access to transit helps people get where they need to be and live active, independent lives," said Walker.
Through the program, the province will provide municipalities with $30 million over five years to support local transit and inter-community bus service in areas with little or no public transit. Funding will be provided for 45 different projects in 40 communities.
The program will make it more convenient for Ontarians, including seniors, students, youths, and persons with disabilities to access essential services in their communities, connect with other transportation services, and travel between cities and towns.