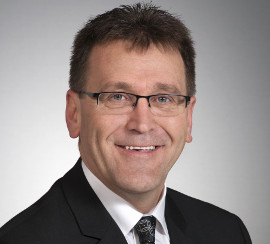 Bruce-Grey-Owen Sound MPP Bill Walker says local constituents were very pleased Natural Resources and Forestry Minister Jeff Yurek chose Bruce and Grey for his first official ministerial visit.
Minister Yurek spent much of August 23 and 24 meeting with members of the local Sportsmen Associations, including Bruce Peninsula and Sydenham, as well as Quality Deer Management Association, Hepworth Anglers Club, Outdoor Adventures. He also toured the provincial fish hatchery in Chatsworth and took part in the annual Owen Sound Salmon Spectacular, hosted by the Sydenham Sportsmen Association.
"This was an opportunity to connect and allow Minister Yurek to see first-hand how important recreational fishing is in our area, especially the positive economic impact," Walker said. "I know my constituents found him very engaged and they look forward to working with him to make sure we continue to have the best recreational fishing in the world."
Walker said he was honoured to have the Minister visit Bruce-Grey-Owen Sound and looks forward to working with him on a number of initiatives that will benefit our area and the province.
"It was great for him see the facilities and meet a number of the wonderful volunteers who are so dedicated to our fishing, hunting, and conservation initiatives. And, it was a bonus for Jeff and his wife Jen get out on the water, and for the Minister to reel in a 10-pound salmon. I am sure they will be watching the Leader board with great interest!"