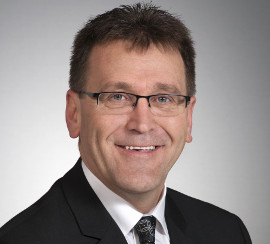 Bruce-Grey-Owen Sound PC candidate Bill Walker says his party would exempt all Royal Canadian Legions from property taxes.
"As a proud member of the Hepworth-Shallow Lake Legion branch #586, I know and respect their important role in our community," Walker said. "No other organization has been more dedicated to public education about the sacrifices our veterans made to defend our freedoms than the volunteers with the Royal Canadian Legions and Ladies Auxiliaries. They deserve our support of their efforts."
The Progressive Conservatives said they would amend the Assessment Act, which governs the property tax system, to specifically exempt all Royal Canadian Legion branches from paying property tax in Ontario.
"From Tobermory to Owen Sound and Chesley to Dundalk, all 15 local Legion branches are contributing and providing so many services that local families hold dear," Walker said.
Walker said the exemption is the least the province can do to recognize our veterans' contributions, to promote Remembrance, and to help them serve our communities.
"To quote a local military family, our freedom and free speech are not free. They were paid for with a huge price. I agree, and I'm pleased to see our party recognize the sacrifices and contributions of our men and women in uniform."