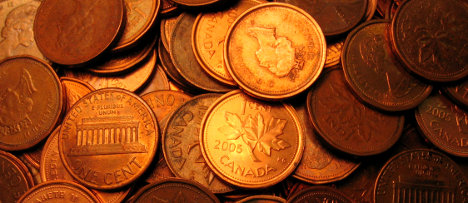 Meaford's council received some welcome news last month when Traci smith of BDO Canada LLP visited to present the audited financial statements for 2013.
Smith told council at their April 28 meeting that Meaford's net debt was reduced in 2013 by $3,2 million, while during the same year the municipal reserves and reserve funds received an injection of $2.8 million. Additionally, as of December 31, 2013, Meaford held cash investments totalling $6.8 million.
Councillors were pleased with the good news presented by BDO at the meeting.
"I would like to thank all staff for creating a healthy financial environment in this municipality. For BDO to bring forward a positive audit report, it's good to see," offered Deputy Mayor Harley Greenfield.

The financial statements are now available on the municipal website (meaford.ca) and can be found in the Financial Services Section under the Financial Statements tab.
Copies of the financial statements are also available at the municipal office. To request a copy for pick up contact Darcy Chapman, Treasurer at dchapman@meaford.ca or call the municipal office at 519-538-1060.