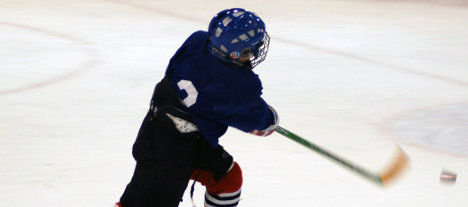 Recently, the Right Honourable Stephen Harper, Prime Minister of Canada, announced the Federal Government's intentions to double the Children's Fitness Tax Credit (CFTC) and make it refundable.
The CFTC was introduced in the 2006 Federal Budget to help promote physical fitness among children by making it more affordable for Canadian families to register their kids in fitness activities. When fully implemented, the proposed enhancements will fulfill a commitment made by the Government in 2011.
The maximum amount of expenses that may be claimed under the credit will doubled from $500 to $1,000 for the 2014 tax year and subsequent tax years, and the credit will be made refundable effective for the 2015 and subsequent tax years. This means that parents will be able to take advantage of the new $1,000 maximum limit in the spring of 2015 when they file their tax returns for 2014. These enhancements will deliver additional tax relief to 850,000 families who enrol their children in eligible fitness activities.
"Having spent many years coaching minor sports, ensuring that all children have an opportunity to play sports and be active has always been a priority for me," said Larry Miller, MP for Bruce-Grey-Owen Sound. "I am pleased to see that the Government will be doubling this important tax credit that many parents take advantage of to help support the costs around enrolling children in sports and fitness activities."
The Government has tabled a Ways and Means Motion in the House of Commons which will provide additional information on the proposed amendments.