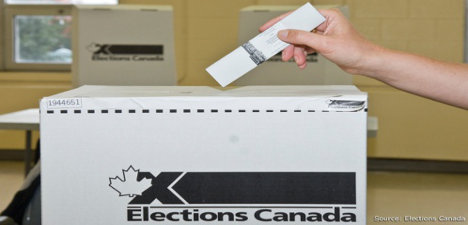 The Meaford 55+ Club will be starting their 2015-2016 season on September 8 with the upcoming federal election on their minds.
For their first meeting they will be having Larry Miller, incumbent and PC Candidate for Grey County speak to the club about issues pertaining to the senior population.
Kimberley Love, the Liberal candidate, will be addressing the club on September 22, and David McLaren of the NDP party will be speaking on October 6.
The club executive is also attempting to hear from the Green Party candidate as part of their election series of meetings..
Other activities that are being looked at for September/October are a trip to Stratford and a boat trip out of Collingwood.
"Suggestions for outings or activities are always welcome from the membership," said club representatives.
New members to the club are always welcome. The annual membership fee is an affordable $15. Not only does that allow you to be a member, but on occasion your membership will allow you a discount on our trips.
Meetings are held every Tuesday at the Meaford Community Centre on Collingwood Street at 2:00pm.