Details

Published: Tuesday, 02 June 2015 10:29
Written by Staff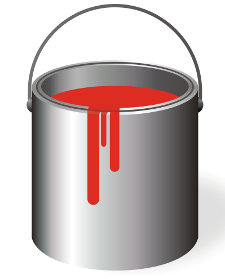 On Sunday, May 31, 2015, at approximately 9:30 p.m., Grey County Ontario Provincial Police (OPP) investigated a mischief report after a motorist had driven his vehicle through fresh red paint on Grey Rd. 18 in the Municipality of Meaford.
Sometime between 8:00 p.m. and 9:30 p.m. a large glass jar containing red paint was thrown on the crest of a hill, in the eastbound lane of Grey Rd. 18, approximately 1.7 km east of Rockford.