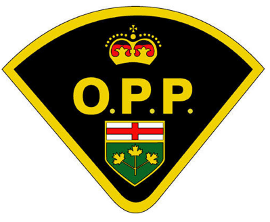 On February 6, 2019 at approximately 1:52 a.m. Grey County Ontario Provincial Police (OPP) received a 9-1-1 call reporting that a female was being held against her will by a male party known to her.
Police attended the address in the Municipality of Meaford and located the female who was upset but unharmed.
Investigation revealed that the 22-year old victim text a friend for help after she had been threatened and prevented from leaving the apartment in which she was sharing with a male acquaintance.
Police arrested the 26-year old male for utter threats and forcible confinement. The accused was held for a bail hearing scheduled for February 6, 2019.