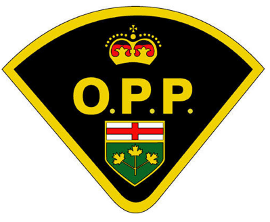 Grey County Ontario Provincial Police (OPP) arrested a 24-year-old Meaford man on January 25 - just hours from when he was released after a bail hearing on charges of assault, assault with a weapon, and uttering threats to cause death.
At approximately 6 p.m. on January 25, Grey County OPP were called after the male returned to the victim's residence. He had been released on conditions not to attend the victim's residence nor communicate with the victim directly or indirectly.
Although the male had left prior to police arrival, he was located nearby and arrested for two counts of failing to comply with recognizance. He was held in custody pending a Weekends and Statutory Holiday (WASH) Court on January 26.