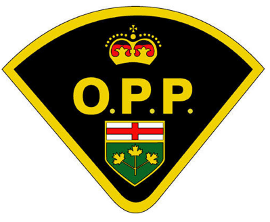 On January 24, at approximately 7:15 p.m., Grey County Ontario Provincial Police (OPP) attended a residence in the Municipality of Meaford in response to a report of a family dispute that resulted in the assault of a 58-year old female.
Following an investigation, police arrested a 24-year-old male at the residence. He was held for a bail hearing scheduled for January 25.
The accused was charged with assault, assault with a weapon, and uttering threats to cause death.