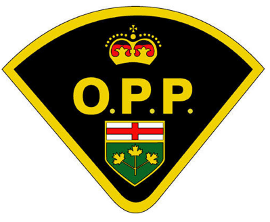 On December 21, 2018 at approximately 6:00 a.m., a passerby driving on Sideroad 4 in the Municipality of Meaford, assisted a female driver of a (brown) Toyota SUV. This person, helped the female diver by giving her a ride back to her residence.
Grey County Ontario Provincial Police (OPP) are asking to speak with the person who provided assistance.
If anyone has information please contact Provincial Constable Steve Martin with the Grey County OPP at 1-800-310-1122.