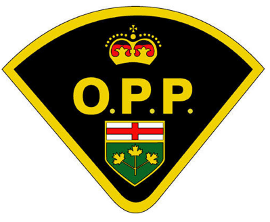 On October 18, 2017 at approximately 6:55 p.m., Grey County Ontario Provincial Police (OPP) responded to domestic related incident on Sykes Street South in the Municipality of Meaford after receiving a report of a male threatening to kill his girlfriend and two male acquaintances at the scene.
A 52-year old Meaford man was arrested and charged with three counts of Uttering Threats - Cause Death or Bodily Harm and Possession of Weapon for Dangerous Purpose (knife).
There were no injuries reported.
He was held in custody pending a bail hearing scheduled for October 19, 2017.