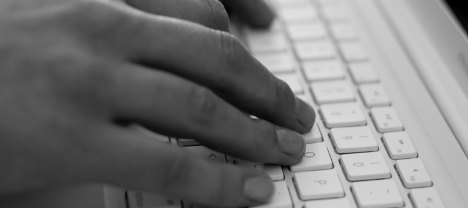 Grey County Ontario Provincial Police (OPP) are reminding citizens to beware of vehicle scams on the popular Kijiji website after a resident from the Municipality of Meaford was recently scammed of $16,500.
The victim responded to an ad for a truck and travel trailer for sale in South Bruce Peninsula.  After several emails had been exchanged to establish confidence in the seller, the victim wired $16,500 to a bank in London, England. 
A bill of sale was issued stating he had seven days to inspect the items and return them for a full refund in not satisfied.  Once the money was received, the victim received an email stating that the truck and trailer were involved in a collision while being delivered. After which, further contact via email had stopped.
Kijiji is Canada's largest website for private vehicle sales.  They, along with Grey County OPP, encourage users to exercise caution when making a vehicle purchase on Kijiji.  Remember, if it looks too good to be true – it probably is.  Ask yourself – is the price out of line compared to other similar models on the market?
For more information on avoiding vehicle scams on Kijiji, visit: http://help.kijiji.ca/helpdesk/safety/avoiding-vehicle-scams
For more information on fraud, call the Canadian Anti-Fraud Centre at 1-888-495-8501 or http://www.antifraudcentre.ca.