Details

Published: Tuesday, 19 August 2014 15:01
Written by By Stephen Vance, Staff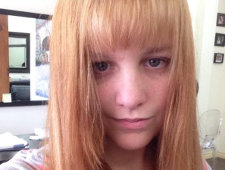 A 16 year old Meaford girl who had been reported missing earlier Tuesday (August 19), has been found and is now safe at home according to police.
"Shawna Kaus, age 16, has been located in Meaford and returned home safe and sound. Grey County OPP wish to thank the public and the media for their assistance," said the OPP in a media release.