Details

Published: Friday, 22 March 2019 09:24
Written by Brandon Forder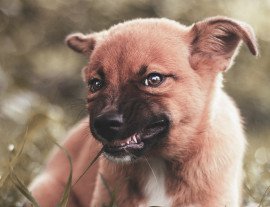 Nobody wants to be around a growling dog. Being on the receiving end of an intense growl from an agitated dog is an extremely intimidating circumstance. Although growling is a largely unwanted behaviour, it is an important means of communication among canines. A growl can mean many things; is the dog angry, fearful, agitated, or aggressive?