Details

Published: Friday, 19 April 2019 09:07
Written by Brandon Forder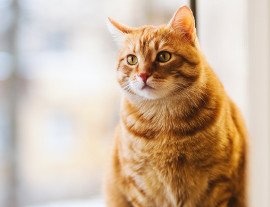 We all know the stigma surrounding cats and water - they hate it! While this is true for the majority of cats out there, there are certain breeds, like Maine Coons, who are known for their love of water. Although most cats do not require regular baths, there are circumstances where bathing may be necessary.