Details

Published: Friday, 19 June 2020 08:01
Written by Brandon Forder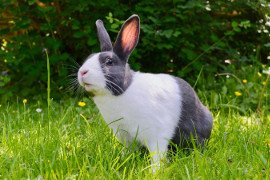 Over the past several weeks, an alarming trend has begun in the Meaford area. Domesticated animals are being dumped: set free to fend for themselves. In addition to kittens, which is sadly still a problem in our rural areas, rats, bunnies, and other domesticated small pets are being released into our community. These pets are commonly being released in rural areas, on farms and large properties.