Details

Published: Thursday, 12 June 2014 11:19
Written by Staff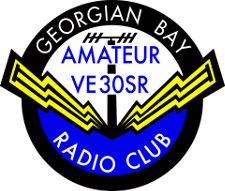 Despite the internet, cell phones, email and texting, every year whole regions find themselves in the dark. Natural disasters such as tornadoes, fires, floods, and storms leave people without the means to communicate.
When disaster strikes, the one consistent service that has never failed has been Amateur Radio. Amateur Radio operators, often called "hams", provide backup communications for provincial and state Emergency Management Organizations, the Red Cross, Salvation Army and other agencies.