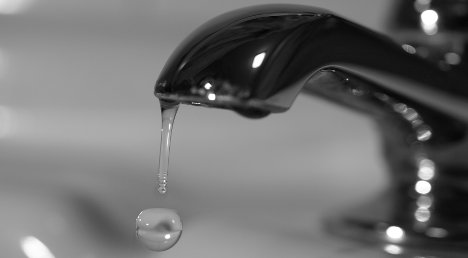 Due to an increased number of homes having issues with frozen pipes, the Municipality of Meaford suggests residents with concerns about frozen pipes keep a tap running 24 hours a day with a steady stream about the size of a pencil. Residents will be informed when it is recommended to cease running their water.
Residents who run a tap to prevent freezing must complete a Frozen Pipe Prevention registration form by Thursday March 12, 2015 to have their water bills adjusted to average levels from previous years. The form can be filled out online at www.meaford.ca under the Quick Links heading.
If you need assistance filling out the form, contact 519-538-1060 or come to the Municipal Office at 21 Trowbridge Street, open Monday to Friday from 8:30am to 4:30pm.
For emergency after-hours response between 4:00pm and 8:30am, please call 519-538-1060 and follow the emergency prompts.
If you are experiencing frozen pipes at your home or private property, please contact a plumber for assistance.