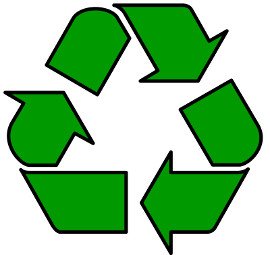 The Meaford Rotary Fish Fry this year will be held on July 26 at the Rotary Harbour Pavilion from 5 - 7:30 p.m. The Rotary Fish Fry has been an annual community fundraising event for over 20 years.
The club uses the proceeds from this event to help fund a variety of charitable works within our town. A sampling of some of the past beneficiaries of the funds include the Meaford Hospital Foundation, the Meaford Food Bank, and the High School breakfast and lunch program.
Over the past few years, the Fish Fry has incorporated several changes as the Rotary Club has attempted to lessen the environmental impact of the event. Last year, all utensils and plates were made of compostable material. This year they are moving one step further and asking all patrons to bring their own reusable plates, cups, and cutlery to the event.
"We estimate that this will decrease the waste from the dinner by more than 50 percent," said the Meaford Rotary Club. "The Rotary Club recognizes that we must all do our part to reduce, reuse, and recycle."
Stations to rinse the plates after use will be available at the Pavilion.
Tickets are available online at www.meafordrotary.ca. Also available at Grandma Lambes, McGinty's Café, Stuff to Read, Meaford Dairy Queen, or any Meaford Rotarian.