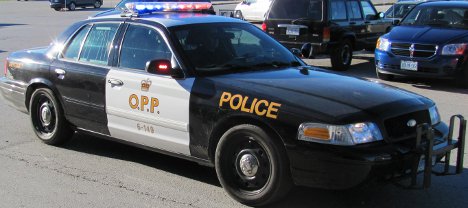 Although it was a busy long weekend for Grey County Ontario Provincial Police (OPP) with 138 calls for service between 12 noon on Friday, May 15, and midnight Tuesday, May 19, there were no major issues on the roadways in their jurisdiction.
Grey County OPP investigated nine motor vehicle collisions and 24 traffic complaints.  Injuries, if any, were minor. 
The "Big Four" driving behaviours on our roadways which place all road users at risk are driving impaired by alcohol or drugs, failure to use or improper use of seat belts, distracted and aggressive driving.  
Although the Canada Road Safety Week campaign has concluded, Grey County OPP will continue their education and enforcement efforts this summer and throughout the year to ensure road safety for all users.
LEARN MORE