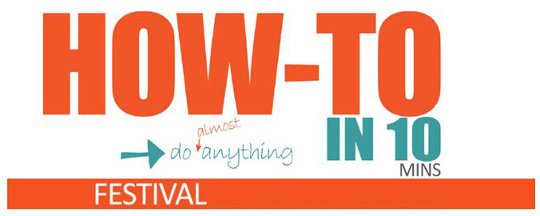 The Meaford Public Library and the Meaford Chamber of Commerce are partnering to bring a unique event to the municipality in March.
The How to do (almost) Anything in 10 Minutes Festival will be held at the Meaford & St. Vincent Community Centre on March 5 from 11 am until 2 pm.
Library representative Amy Jennison told The Independent that they are hoping to find local residents with skills that they can share with others.
"We're looking for people to demonstrate a simple task in about ten minutes. How to change a bicycle tire for example, or how to make a simple salad dressing, simple things," explained Jennison.
Jennison said that the idea came about after viewing some web-based seminars and following up with some investigation into similar events that have been held in other municipalities.
"The Pickering library did something just like this, and it was a huge success, and I'm hoping we can do something very similar in Meaford," said Jennison.
The organizers are hoping to attract up to 25 demonstrators for the event. Those interested in participating will need to contact the library or the Chamber office before the end of January to submit your demonstrating idea for consideration. There will be a booth fee of $10.
Closer to the actual event, a list of how-to demonstrations that will be included in the festival will be made available.
The event will be free of charge to those who attend on March 5.